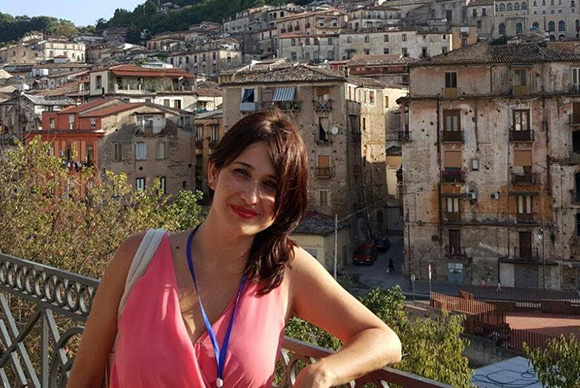 Ana Patricia da Silva is an italo-brazilian guide with a big passion for travelling. With a bachelor's degree in Tourist Studies and a master degree in Cultural Tourism, she works as a national tourist guide since 2015, touring with english and portuguese groups throughout Calabria to visit historical and naturalistic sites.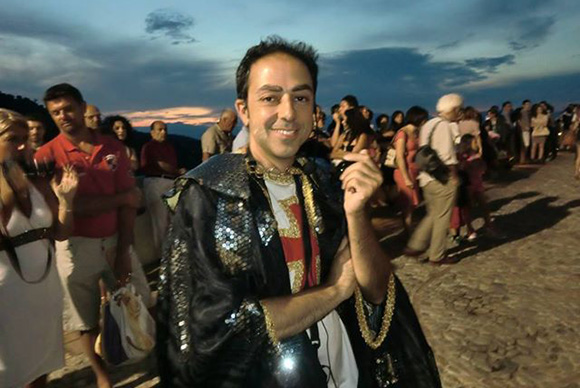 William Gatto is a story-teller, a tourist guide and a tour leader qualified in cultural and sustainable tourism. He is the president of "Parco Tommaso Campanella" and he is involved as actor and director in creating emotional itineraries to visit the city of Cosenza and its castles, towers, churches, squares and other historical places since 2000.
He also runs buses for "Scopri Cosenza". Info and booking: 3498544091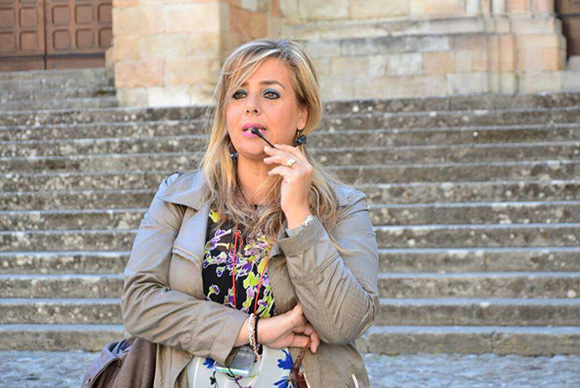 Paola Morano graduated in Literature with a master degree as a Technical Assistent in Heritage Restoration and Conservation; she is a certified tourist guide since 2001, collaborating with public and private institutions to promote historical and artistic heritage in Calabria. She guides italian adult and scholarship groups to archaeological sites, to city centers and to naturalistic and gourmet tours.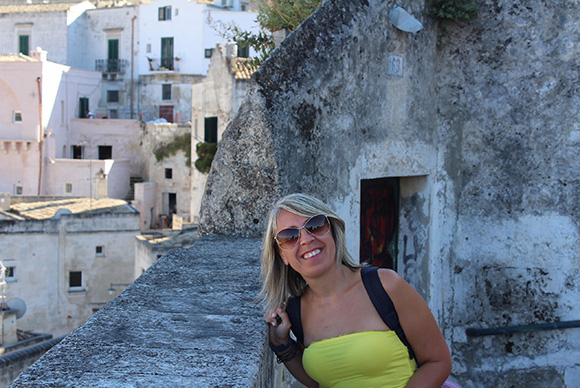 Ida Luigia Tedesco is a certified tourist guide since 2006 and a professional architect qualified in Cultural Heritage Management. She co-operated with the University of Calabria and with private companies, working on cultural heritage's catalogues and on itineraries useful to visit the most famous italian cities. She tours with italian adult and scholarship groups and her purpose is to spread the passion for her region.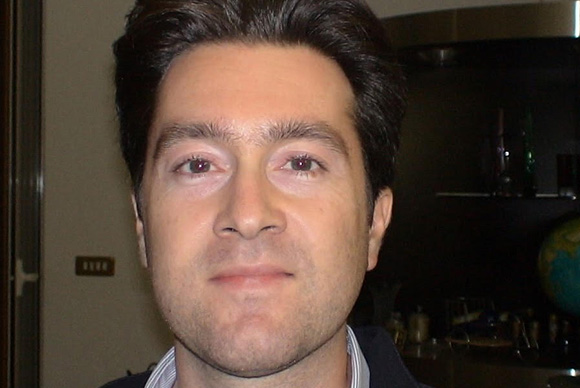 Antonello Zaccaria is a certified tourist guide since 2015 with a bachelor's degree in Tourist and Communication Studies and a postgraduate specialization in Tourism and Residential Management. He worked as a local journalist in the past, and now his job follows his passion for popular traditions in Calabria and its significant folkloristic events around the region.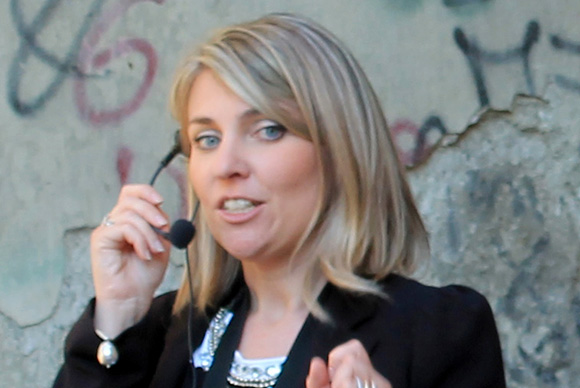 Claudia Coppola is a certified tourist guide since 2015. Her academic formation is about classical archaeology, reflecting her interests in history and ancient world as proved by her archaeological researches on Magna Grecia, especially on Cosenza. She guides italian, english and spanish tourists in cultural trips all around the Calabria region.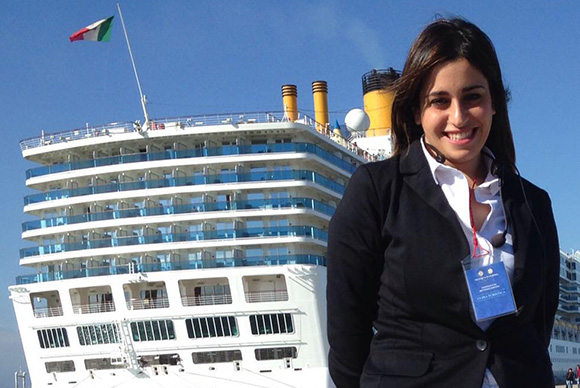 Alessandra Scanca is a certified european tourist guide since 2015, graduated in Conservation of Artistic Heritage with a master degree in Art History.
She runs her own bussiness called "GuideOnCosenza" whose projects are cultural trips for international cruise tourists in Calabria. Her purpose is to show her guests the region's beauties, convincing them to come back again.