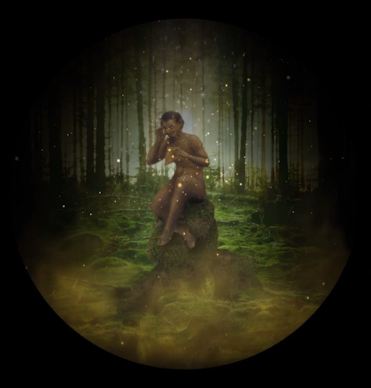 The history of Cosenza is few thousand years old.
The seas and the rivers first flowed through this land, then the water dried out and the hills started to fill up with woods of elms, poplars and oaks while nymphs and other legendary figures appeared.
The rivers were so important they became part ofmyths and legends, such as the history of Krathis the shepherd who gave birth to the pan, the God of love, with a sheep of his flock. Greek and Latin poets praised those rivers in their evocative verses, dignifying Cosenza whose first human establishment was in 356 B.C. A group of 500 rebel and fugitive Lucanians people met with a girl named Brettia and, together, they defeated the Greeks. This is the very beginning for the foundation of Cosenza, defined as metropolis brettia by Strabone.
The Pancrazio hill was chosen because of its natural barrier, its resources and its contact with the Crati river. That's how Cosenza history begun!